Professor questions cyber attack 'knee-jerk finger pointing'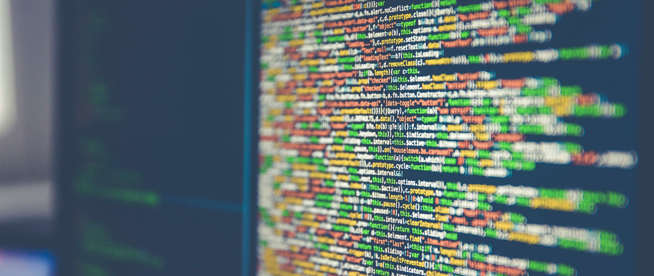 A Professor of Cyber Security will question the "knee-jerk finger pointing" accompanying modern cyber attacks as she delivers a special Professorial Lecture in Dundee.
As part of her presentation, Cyber Security: Blame is not the Name of the Game, Abertay University's Professor Karen Renaud will argue it is time for a "fresh look" at cyber defence, particularly at how computer users themselves are often blamed as scapegoats.
Places are available to book now for the free event on Wednesday March 14 at 6pm, which will see Prof Renaud explore two dimensions of the existing cyber security mind-set – the first being the idea that computer users are deliberately "intransigent, stupid and lazy".
She will present explanations for difficulties experienced by members of the public when faced with common attack techniques, such as malware and phishing, and suggest a new way of looking at why they happen and recovering from them.
Prof Renaud (below) will consider the blame culture attached to cyber breaches, including how that culture relates to individual accountability, and consider how unproductive such a viewpoint is, in terms of achieving better security.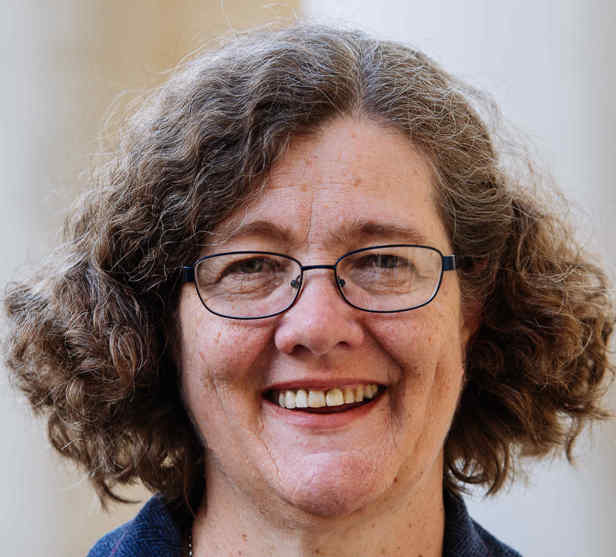 Prof Renaud said: "For many years I focused on making the end user more resilient. Now I've come around to a new way of thinking. Instead of controlling security, we need to manage it, and involve all our staff in making the entire organisation work together towards improved cyber security."
Educated at the Universities of Pretoria, South Africa and Glasgow, Prof Renaud's studies were funded by the Council for Scientific and Industrial Research and an Association of Commonwealth Universities PhD Scholarship.
A Scottish computing scientist working on all aspects of human-centred security and privacy, she is particularly interested in learning from other disciplines to help companies to reduce security incidents.
Her research approach is multi-disciplinary, essentially learning from other, more established fields and harnessing methods and techniques from other disciplines to understand and influence cyber security resilience.
One of five UK Cyber Security Fulbright Awardees for 2016/17, Prof Renaud joined Abertay's Division of Cyber Security in October 2017, following a seven-month placement at Mississippi State University.
She previously lectured for 16 years at the University of Glasgow and before that at the University of South Africa for 13 years.