NEoN Digital Arts Festival brings international artists to Scotland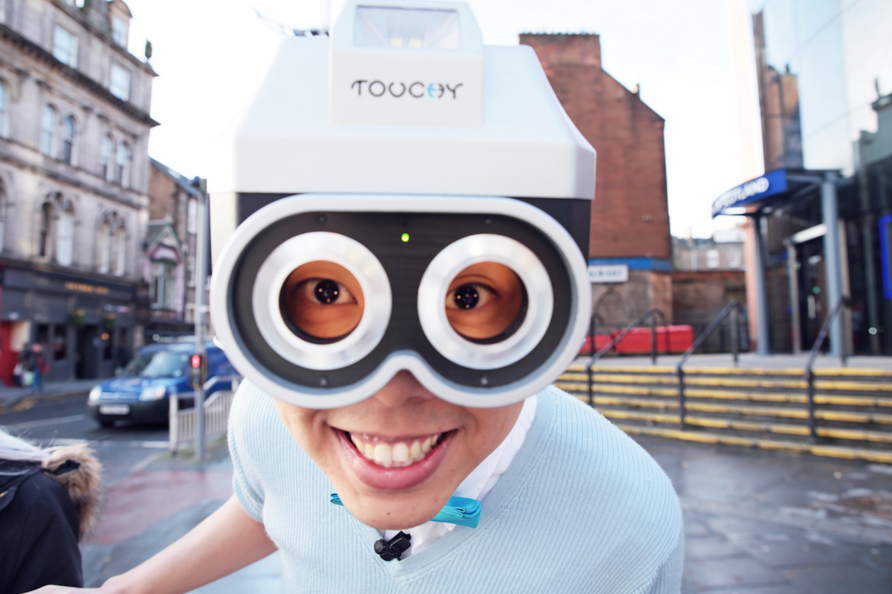 A talk from an animation studio's technical director, interactive computer art, and digital insights from a Detroit games designer will be part of a diverse package of events curated by Abertay University for next week's NEoN Digital Arts Festival.
Now in its 10th year, NEoN (North East of North) attracted nearly 30,000 people to Dundee in 2017 and will run at venues across the city from November 6 to 11.
Co-organised by members of Abertay's Weave cultural outreach programme, the theme for this year's festival is Lifespans, with an array of talks, installations, exhibitions, workshops, gigs and much more set to light up Dundee.
Michael Frederickson, Lead Technical Director at Pixar Animation Studios, will appear via live stream at a special Weave Platform event, offering a behind-the-scenes glimpse into the making of animated films.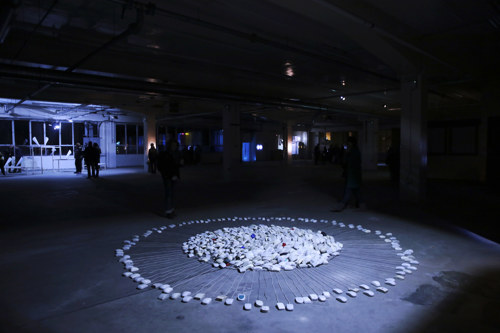 A Weave-curated exhibition titled 'Lifespans: Forever and Ever' will feature games, computer generated art and interactive art, as well as the highly-revered Tale of Tales art project from Auriea Harvey and Michaël Samyn, who are currently exhibiting at V&A in London.
Games designer Cassie McQuater from Detroit – Dundee's sister Unesco City of Design - will also be exhibiting work based on her practice of 'mining for digital artifacts' which reflects on interactive storytelling.
Maladox, a newly-commissioned piece of collaborative work by Abertay lecturer Hadi Mehrpouya and Edinburgh-based artist Robert Powell will also be on show, as will work from Norwegian Marius Watz, an artist working with computer code as a creative material to produce bold geometric abstractions based on algorithms.
NEoN co-curator, Weave leader and Abertay computer arts lecturer Clare Brennan has been involved in organising the festival since its inception in 2009.
She said: "It's truly amazing to see NEoN continuing to grow and diversify 10 years on from when we first launched the festival.
"It really has become one of the city's cornerstone cultural events and I'm delighted that our team at Abertay is part of bringing such an inspiring line-up to Dundee."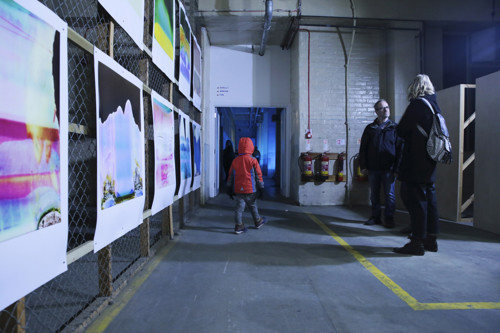 Lifespans: Forever and Ever will be in place at the Wellgate Shopping Centre, Dundee from November 6 and will remain in place after the festival closes until November 18.
The fully booked Awe and Animation talk by Michael Frederickson runs at the city's DCA on November 9 from 8.30pm to 10pm.
For more information visit https://northeastofnorth.com/event/lifespans-forever-and-ever/