Engineering excellence at Scottish design contest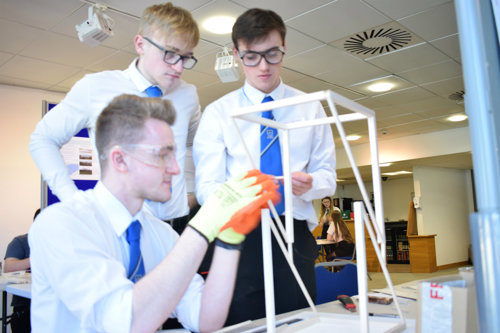 School pupils from across Scotland took part in the final of an Abertay University design competition in Dundee.
Teams from Monifieth High, Madras College, Bishopbriggs Academy, Dumfries High, Carnoustie High and Inveralmond Community College were at the University's Hannah Maclure Centre on Tuesday to build model versions of their own concept designs for a viewing platform overlooking the River Tay.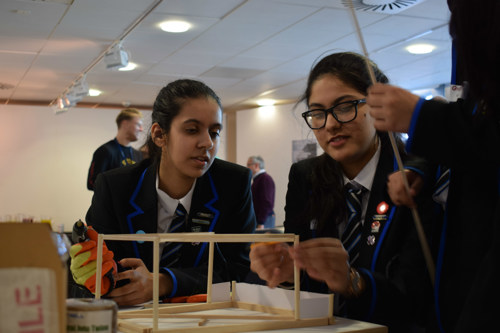 Lecturers from Abertay's Division of Natural and Built Environment challenged budding engineers to create a structure which in theory would stand at least 15m high at the Tay Bridge car park in Newport, Fife.
The prize for the best conceptual design was awarded to Team Solway from Dumfries High and the prize for the best structural model went to Team Vector of Bishopbriggs Academy.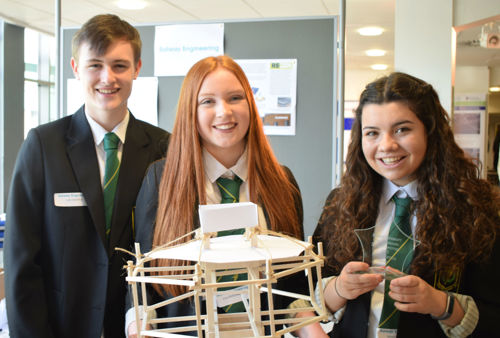 Head of Division, Professor David Blackwood, said: "At Abertay we place great value on training the next generation of engineers to be ready for industry and that's why we offer a guaranteed work placement for every student."
The Civil Engineering Design Competition for Scottish Schools was open to groups of pupils in S4, S5 and S6.
Finalists used a plywood base, balsa wood sticks, string, papers and glue to make their prototypes.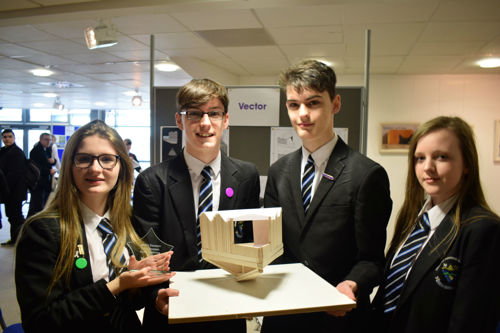 Each team had submitted a 90-second video clip explaining their design along with illustrations, and some text outlining the proposal.
Abertay University's civil engineering degrees are rated top in Scotland by the Guardian University Guide 2018.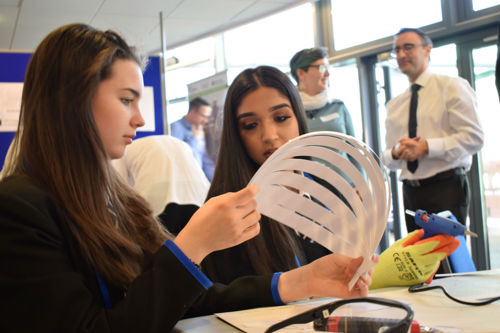 For more information on studying civil engineering at Abertay visit https://www.abertay.ac.uk/course-search/undergraduate/civil-and-environmental-engineering/