Digital Graduate Show goes live!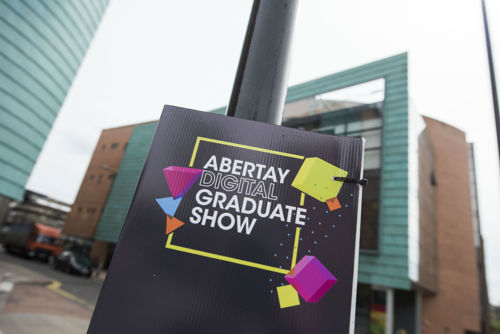 Abertay Digital Graduate Show 2018 goes live today, offering up a five-day feast of video games, art, virtual reality, sounds design, computing and much more.
More than 100 students are locked and loaded at Abertay Student Centre, where they will showcase a broad range of exciting, thought-provoking and original digital work across three floors.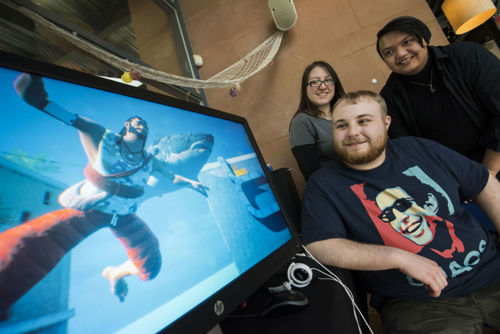 With a VIP launch event opening tonight, followed by tours throughout the weekend and school visits during the week, there really is something for everyone this year.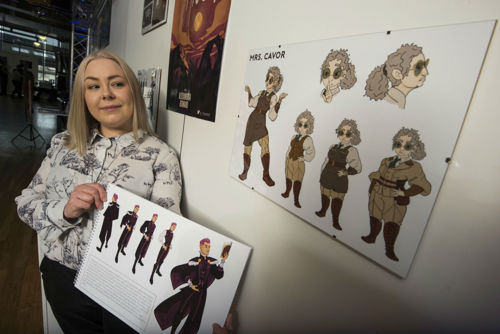 Dr Dayna Galloway, Head of the Division of Games and Arts said: "The Abertay Digital Graduate Show is always the highlight of the year and is a chance for our final year students to publicly showcase their work.
"Our courses are developed to keep pace with the latest industry trends, ensuring our students get the best possible education, so this year you are likely to see a lot of virtual reality and augmented reality, as well as games, digital art, sound design, programming and more.
"After graduation, some of our students will go off to work at huge companies like Sony and Ubisoft, with others staying in Dundee to work in the local games cluster or start up their own indie studios; so it's great to be able to give them all a proper send off at the Graduate Show."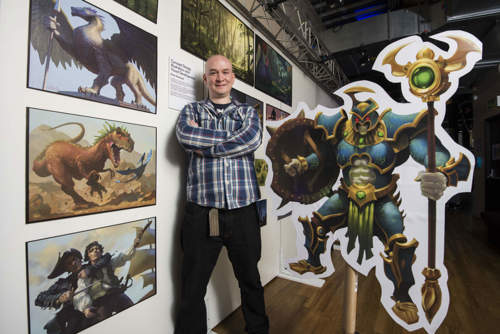 Start your journey towards a digital course at Abertay here.