Digital Graduate Show goes global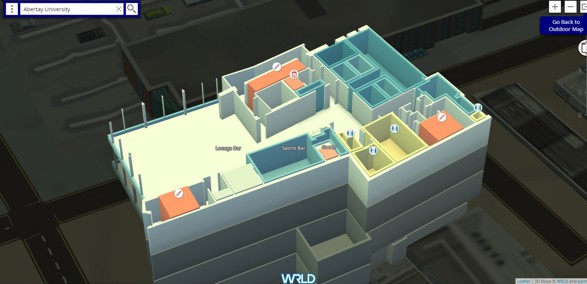 WRLD, a 3D mapping technology company, has produced a new interactive tool allowing this year's Abertay Digital Graduate Show to be experienced across the globe.
Born from gaming engine technology, WRLD provides stunning geospatially accurate representations of cities, campuses, and buildings across the world, including such locations as Dundee, London, Paris, New York, San Francisco, Rio, Tokyo, Dubai and many more.
The company, which includes both industry veterans and graduates of Dundee-based Abertay University, produces digital twins of real world environments, including highly detailed exterior and interior maps, with this new app creating an interactive depiction of show venue, Abertay Student Centre (above).
Users will be able to download the map onto a mobile device and, at the touch of a button, access, explore and locate each exhibit, whether they live locally or on the other side of the world.
An image, synopsis and portfolio link representing the students' final year work will transform the map into a virtual show, extending the experience way beyond the physical confines of the exhibition space.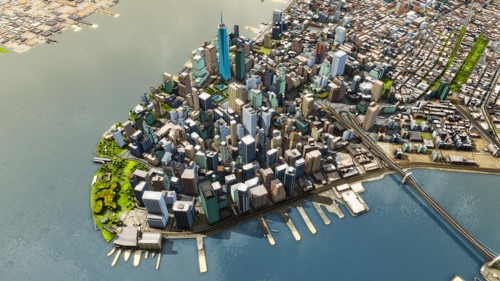 WRLD map of New York
With more than 100 students showing off a feast of games, virtual reality (VR) experiences, sound design, animation, 3D modelling, concept art and illustration, the addition of the WRLD app adds further value to an already stellar Abertay Digital Graduate Show line-up.
The show comes as Abertay celebrates being named the best video games University in Europe for the fourth year running by the prestigious Princeton Review.
WRLD Lead Designer Mike McKenna said: "We've always seen our Indoor Maps as a really cool and supportive addition to events and exhibitions.

"We have such a good relationship with the team at Abertay University then it seemed like a great opportunity to showcase  our Indoor Maps and help guide visitors  around  the exhibition.

"We look forward to hearing feedback on the maps and we're proud to support the 2018 Digital Graduate show."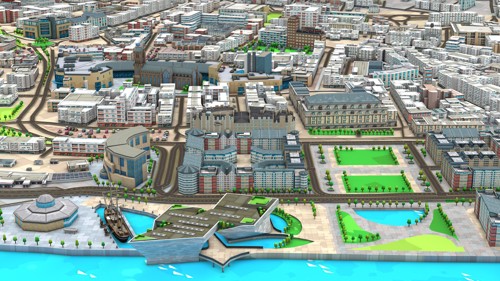 WRLD map of Dundee
Show curator Clare Brennan said: "This project from our friends at WRLD is a fantastic asset to this year's Abertay Digital Graduate Show and will quite literally bring another dimension to the event.
"We are hugely grateful to have them on board and I know the students can't wait to use the app."

The Abertay Digital Graduate Show map
WRLD's main development office is in Dundee with sales and marketing located in LA and in the South of England.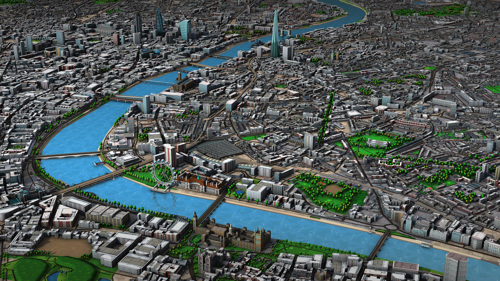 WRLD map of London

The company is currently working on a string of global 3D mapping projects in several countries, including a campus map of Abertay.