Abertay partners on Festival of Social Science conference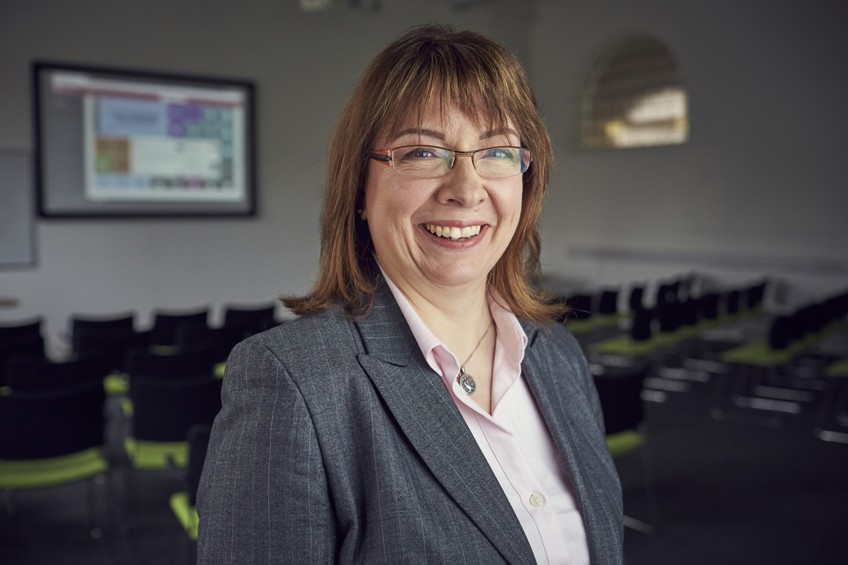 Abertay University and St Leonards School in St Andrews will collaborate on a mini-conference for young people as part of the UK-wide Festival of Social Science.
Run by the Economic and Social Research Council (ESCR), the Festival of Social Science is held from November 3 to 10, helping researchers engage with new audiences from teenagers to pensioners, including individuals representing businesses, charities and policymakers.
This year more than 300 creative events will take place across the UK, aimed at encouraging businesses, charities, government agencies, schools and college students to discover, discuss and debate topical social science issues.
"We are delighted to be part of the Festival of Social Science and look forward to opening the conversation around these important social issues" - Dr Anastasia Koulouri, Abertay's Dundee Business School
In partnership with Abertay, St Leonards will host an event entitled 'Hidden Figures: Race and Gender Equality Through Time' for around 90 Year 7 and 8 pupils on November 6, beginning with a screening of the movie Hidden Figures.
Hidden Figures captures the prejudice that African-Americans, in particular women, faced in the 50s and 60s as they struggled to achieve equal treatment and respect.
It follows the story of Katherine Johnson, Dorothy Vaughan and Mary Jackson, three African-American female mathematicians, who worked for NASA during the space race in the 1950s and 1960s.
Pupils will take part in a series of discussion groups and workshops exploring the themes raised by the film before creating graffiti art to capture its spirit.
Drs Anastasia Koulouri (above) and Nikolai Mouraviev of Abertay's Dundee Business School secured funding from the ESRC for the event.
Dr Koulouri said: "We are delighted to be part of the Festival of Social Science and look forward to opening the conversation around these important social issues."
William Goldsmith, Headmaster of the Junior School at St Leonards, said: "This exciting collaboration between St Leonards School and Abertay University is a fantastic opportunity for our pupils to explore all manner of important social issues, including race and gender, and to join in a wider discussion that is so prevalent in the world today."