Abertay games courses achieve TIGA accreditation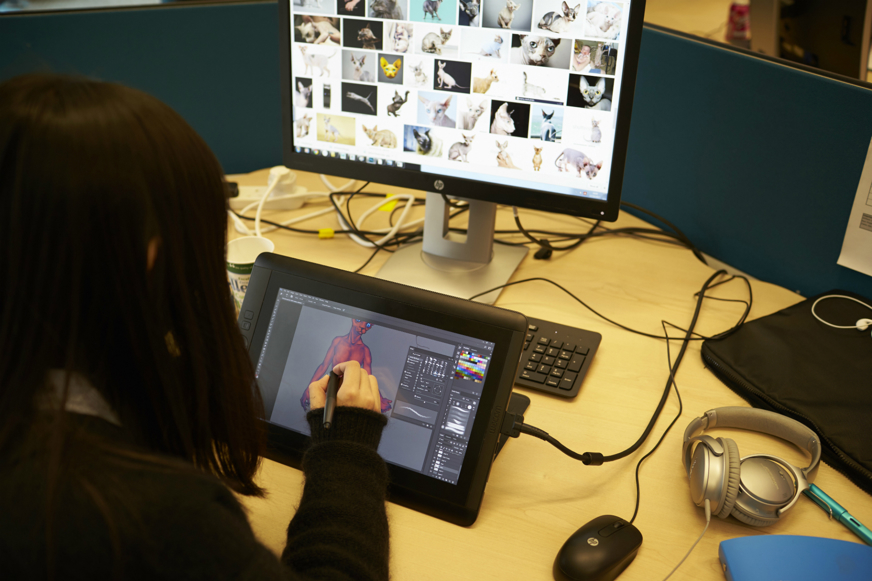 Abertay University videogame courses have become the first in Scotland to receive accreditation from games industry trade body TIGA.
The prestigious accolade is awarded to the very best undergraduate and postgraduate games courses, to help prospective students and employers identify those that produce industry ready graduates.
The TIGA accreditation team recognised several areas of strength, including the wide range of game engines and development platforms available to students, Dare Academy, and the high number of graduates working in the games industry.
They also recognised Abertay's position in the Princeton Review, which ranks the university's games courses as the best in Europe.
Dr Richard Wilson OBE, CEO of Tiga said: "TIGA Accreditation system accredits undergraduate and postgraduate university and college courses, highlighting excellence and disseminating best practice. The TIGA Accreditation system enables students and developers to find great courses that are educating great graduates. 
"TIGA is confident that the game development courses at Abertay University deliver a range of skills at an appropriate depth and breadth for the games industry. Further, TIGA is confident that Abertay University is playing a significant role in supporting and improving game development in the UK."
Dr William Huber, Head of Centre for Excellence in Game Education, School of Design and Informatics at Abertay added: "Receiving this accreditation from TIGA is a significant achievement, and a demonstration of Abertay's status as a world-leading centre for game education: the oldest in Europe, now in its 21st year. 
"We are honoured by TIGA's recognition of our commitment to prepare students for rewarding careers in this fast-changing and dynamic industry. TIGA took particular notice of our collegial and supportive environment, as well as our focus on creating future-oriented and adaptive graduates. We look forward to continuing to work with TIGA in maintaining the UK's world-leading role in game development." 
For more information about Abertay's videogame courses visit: https://www.abertay.ac.uk/schools/school-of-design-and-informatics