1st International Conference on Pluralistic Counselling and Psychotherapy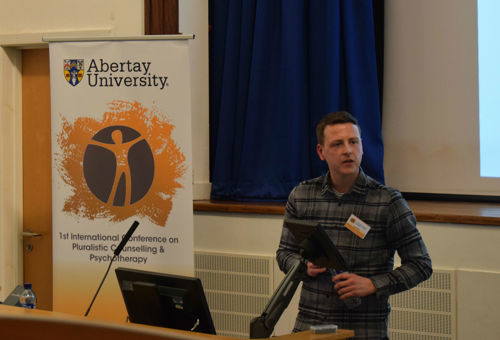 Around 200 delegates attended the 1st International Conference on Pluralistic Counselling and Psychotherapy at Abertay University at the weekend.
Speakers travelled from Australia, Ireland, Tajikistan, Nigeria and Norway, to take part in the event, organised by the University's Division of Mental Health Nursing and Counselling on Saturday and Sunday.
Papers and workshops covered a plethora of mental health topics, from counselling for women affected by pregnancy sickness to the benefits of pluralistic group therapy for anxious children.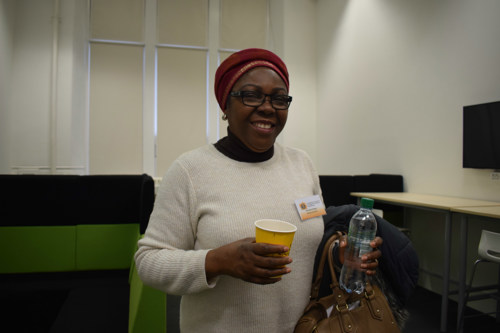 Experiences of UK Armed Forces veterans who have been treated for PTSD were discussed, as was the emotional impact of early parental loss or growing up with alcoholic parents.
Other sessions covered abuse and trauma suffered by women, end of life care, responding effectively to people who are suicidal, and challenges of language when communicating with young people in counselling and psychotherapy.
Conference co-chair and Acting Head of Division at Abertay, Dr Kate Smith said: "This conference has brought a diverse range of counselling expertise together from across the world, providing an invaluable opportunity for knowledge exchange in this important area.
"It's really pleasing to be able to bring such an international line-up to Dundee."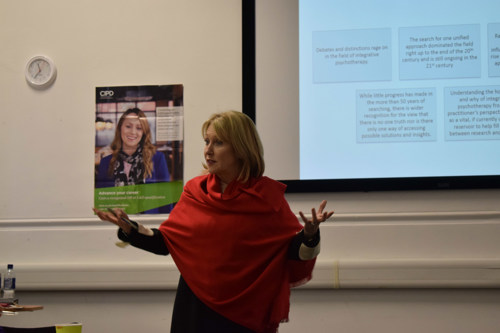 Abertay offers a range of mental health and counselling courses, including preregistration mental health nursing, and a postgraduate programme that trains counselling practitioners.
The University is one of the leading institutions on Pluralistic Counselling and Psychotherapy, which is based on the concept that different people are likely to want different approaches to therapy.