Rapid robots and grisly 'murders' at Open Day
A Rubik's Cube solving robot, cutting-edge sports analysis and grisly forensic analysis of a brutal murder scene will be among a captivating buffet of live demonstrations at Abertay University Open Day.
Abertay will throw open the doors to its Bell Street campus in Dundee from 10am to 3pm on Saturday October 21, welcoming prospective students and their parents from across the country.
With an array of courses on offer ranging from Computer Games and Ethical Hacking to Mental Health Nursing, Civil Engineering and Business, there will be a wealth of information for anyone looking to come to university.
Set in the new £3.5m science labs, a chilling demonstration, 'Death: The Quick, The Slow and The Painful,' will see potential students turn forensic detective, working on cases of poisoning, electrocution, drowning and stabbing.
Family members can watch the action unfold through the thick glass walls of the labs as University experts lead the investigation.
In the state-of-the-art sports labs, a series of student-led practical sport demonstrations will take place, delving into the science behind performance enhancing techniques used by athletes which were recently covered by the BBC's "How to Stay Young" series .
Over in Abertay's UK Centre for Excellence in Computer Games, would-be games students can experience the real look and feel of a professional studio, playing through student games (including cutting-edge virtual reality) and viewing some of the outstanding artwork created by students who have gone on to work for the likes of Sony and Disney.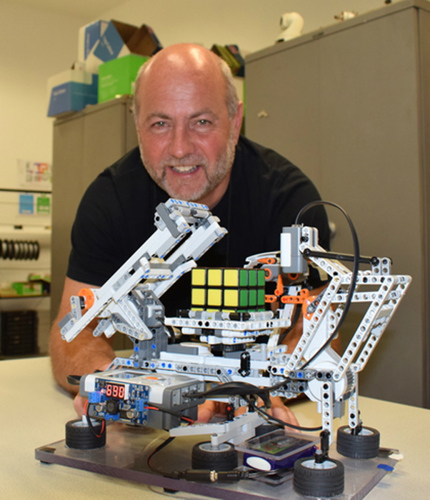 Upstairs in the bespoke Hacklab, our Ethical Hacking students will talk through the latest cybersecurity technologies, computing students will show off their Lego Mindstorms robot which can solve a Rubik's Cube in just two minutes, and there will be a demonstration on just how easily today's cyber-criminals can exploit security vulnerabilities to steal personal data.
For the business contingent, a game of high-level risk and reward is in store, with attendees challenged to build a portfolio of stocks currently trading in real markets through shrewd buying and selling.
Meanwhile, in the Abertay courtroom, visitors will become judge and jury as Law students act out a fierce legal debate and academics explain the action.
The Psychology department will offer an intriguing live social experiment where guests are asked to say what a face tells them at first glance, and will also look at how 'lefties and righties' approach problem solving depending on what hand they use.
Through a sensory impairment demonstration, the Division of Mental Health will show the impacts of dementia.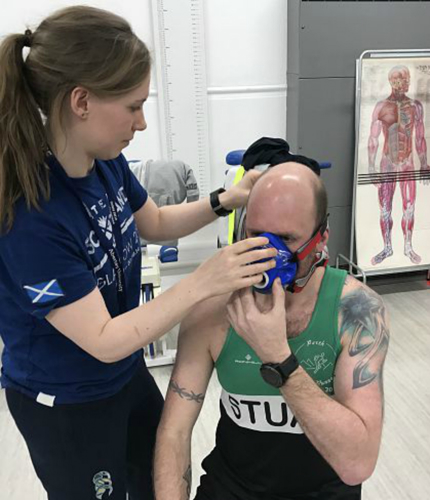 In addition to the live demonstrations there will be campus, accommodation and library tours, a parents' welcome, individual information sessions on each course, information on finance and an UCAS applications and Q&A sessions about entry requirements.
Everyone will receive a free goodie bag and discounted food will be on offer in the Student Centre over the course of the day.
A second Open Day following broadly the same format will run on Wednesday November 8 from 12pm-3pm.
For further information or to book your place visit https://www.abertay.ac.uk/discover/opendays/