Nepalese student selected for Fowlie scholarship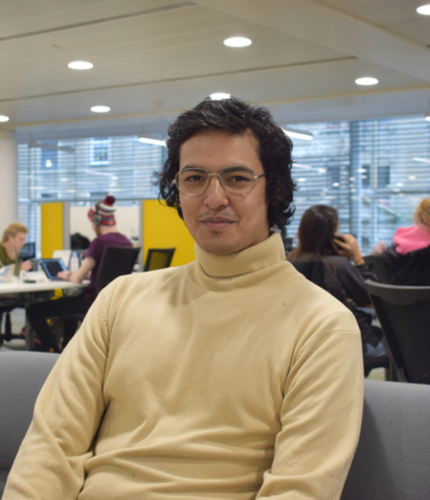 A Nepalese student has been selected for Abertay University's Fowlie International Scholarship.
Pratyush Bahadur Singh will receive the new scholarship, which is part of the University's Expanding Horizons programme.
Created through a generous gift from one of Abertay's closest friends and supporters, the Fowlie scholarship is designed to offer financial assistance to students.
Pratyush is the first recipient of the scholarship and said it would be used to support his studies on the Masters in Professional Games Development.
He was attracted to Abertay after the University was named number one in Europe and in the world top ten for computer games degrees at undergraduate and postgraduate level respectively.
The Fowlie International Scholarship is open to anyone planning to study a full-time postgraduate degree at Abertay University and will be offered again next year.
It entails either a £1,500 (for Home, Rest of UK, and EU status students) or £3,500 (for International students) as well as 25% reduction of fees.
A range of other scholarships are available to students at Abertay.
To find out more visit the scholarships page on the University website.
If you want to discuss donating to the Scholarship Fund, or to find out how you could make a difference, please contact our Alumni and Development team at alumni@abertay.ac.uk.