Interpol DNA specialist to speak at Abertay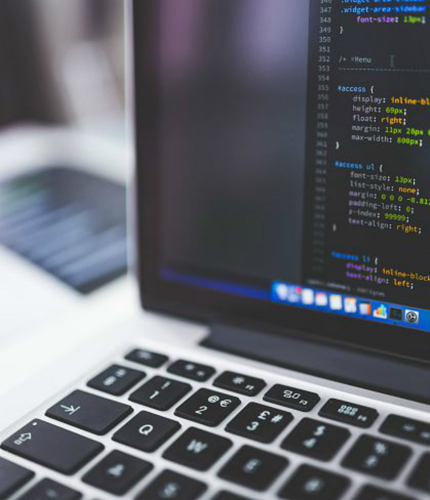 An Interpol specialist will speak at a prestgious international conference at Abertay.
Dr Susan Hitchin will give one of two keynote addresses at the 3rd International Conference on Missing Children and Adults, due to be held from June 14-16.
The Interpol DNA specialist said: "All countries have unsolved missing person investigations.
"There is also an increasing number of human remains being found that are not from their country of origin making it an impossible task to identify nationally.
"It is estimated that over 600 people worldwide go missing every day and whilst many of these people are located alive, sadly many are also never found.
"Consequently, with the increasing occurrence of transnational crime, including terrorist attacks, the ease of international travel and the increase in global migration, it is vital that more effective international mechanisms are in place to allow missing persons' data to be compared globally.
"Interpol, as the world's largest police organisation is uniquely positioned as an information hub that aids police with their international missing person cases."
Dame Sue Black, Professor of Anatomy and Forensic Anthropology at the University of Dundee, will be the other keynote speaker at the conference at Abertay.
She said the impact of being 'missing' is profound both on those who have gone and for those who are left behind. 
"We often forget that it also leaves a lasting impression on those whose job it is to search for the missing and in the worst case scenario, confirm their identity," Dame Sue said.
"This conference is a tremendous opportunity for the community to come together to learn, to share and to understand."
Abertay will host police experts, academics and policy makers from across the world at the event which explores the full range of issues around why people go missing.
The conference comes to Scotland for the first time, having previously been held in Brussels and Portsmouth.
Delegates are expected from the likes of Hong Kong, Canada, Israel, the Netherlands, Australia, South Africa, Belgium and the US for the event, which is organised in partnership with the Scottish Institute for Policing Research, Police Scotland and the Centre for the Study of Missing Persons at the University of Portsmouth and sponsored by WPC Software.
For more information visit https://www.abertay.ac.uk/research/society/conference-missing-children-and-adults/