Dance artist comes to Abertay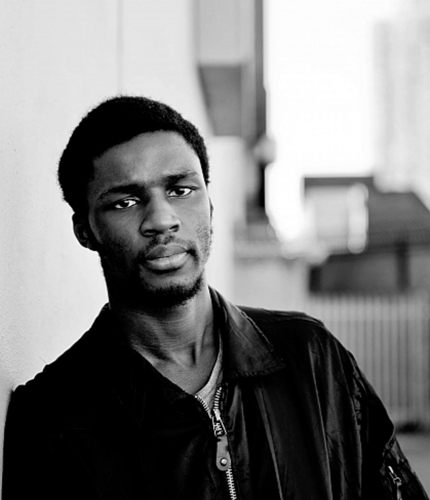 Abertay University's Hannah Maclure Centre will host a Q&A session with award-winning London dance artist Botis Seva.
Held on Thursday July 13 at 7pm, the hour-long event will be hosted by Scottish Dance Theatre's Artistic Director, Fleur Darkin.
Botis will give an insight into his working process in creating TuTuMucky and his experience working with Scottish Dance Theatre dancers.
A freelance artist and artistic director of dance company Far From the Norm, Botis works collaboratively across forms and adapts his practice whether working with professional companies or within the community dance scene.
His work has a strong spiritual foundation and draws on both contemporary and experimental Hip Hop techniques blurring the lines between genres.
He was awarded the Bonnie Bird Choreography Fund, Marion North Mentoring Award in 2015 and has since won the two largest international choreographic competitions: Choreography 30 in Hannover, Germany and Copenhagen's International Choreographic Competition.
For more information visit https://www.facebook.com/events/812961982196606