Businesses invited to Spanish energy expert talk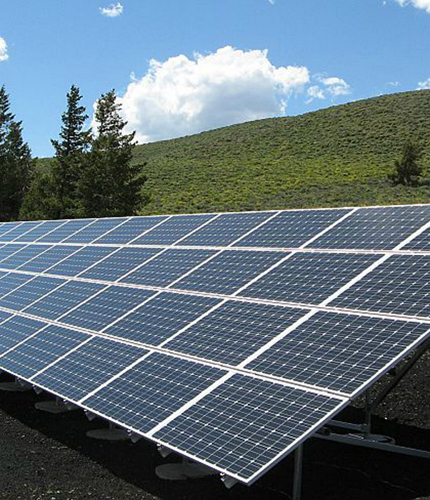 Dundee and Angus businesses are invited to Abertay University to hear from a Spanish manufacturing expert on advances in energy efficiency.
Dr Francisco Rosique, a Managing Director of Gedac Electric, will deliver two presentations at the University's Dundee Business School on Bell Street on Tuesday 20 and Wednesday 21 June.
With more than 30 years of experience in manufacturing electrical components and equipment, Dr Rosique will describe real examples of energy saving technology and how they fit into the marketplace.
His experience covers residential and industrial electrical distribution, as well as energy efficiency and solar projects.
Dr Rosique has a Bachelor of Science in Industrial Engineering from the Polytechnic University of Catalonia in Spain, an MDP from the IESE Business School in Spain, an MBA from the University of Durham and a PhD in Management from the University of St Andrews.
The talk on Tuesday June 20 June runs from 4pm to 5pm and will focus on Microgrids (Smart Grids), explaining basic concepts and showing real examples of technologies, market sizes and evolution. The talk on Wednesday June 21 also runs from 4pm to 5pm and will cover energy efficiency objectives, including examples of initiatives in international utilities, energy audits, electrical measurements, software and electrical equipment.
For more information email organiser Erven Lauw of Dundee Business School at e.lauw@abertay.ac.uk.