Abertay's Konglomerate Games has won Santander Entrepreneurship Award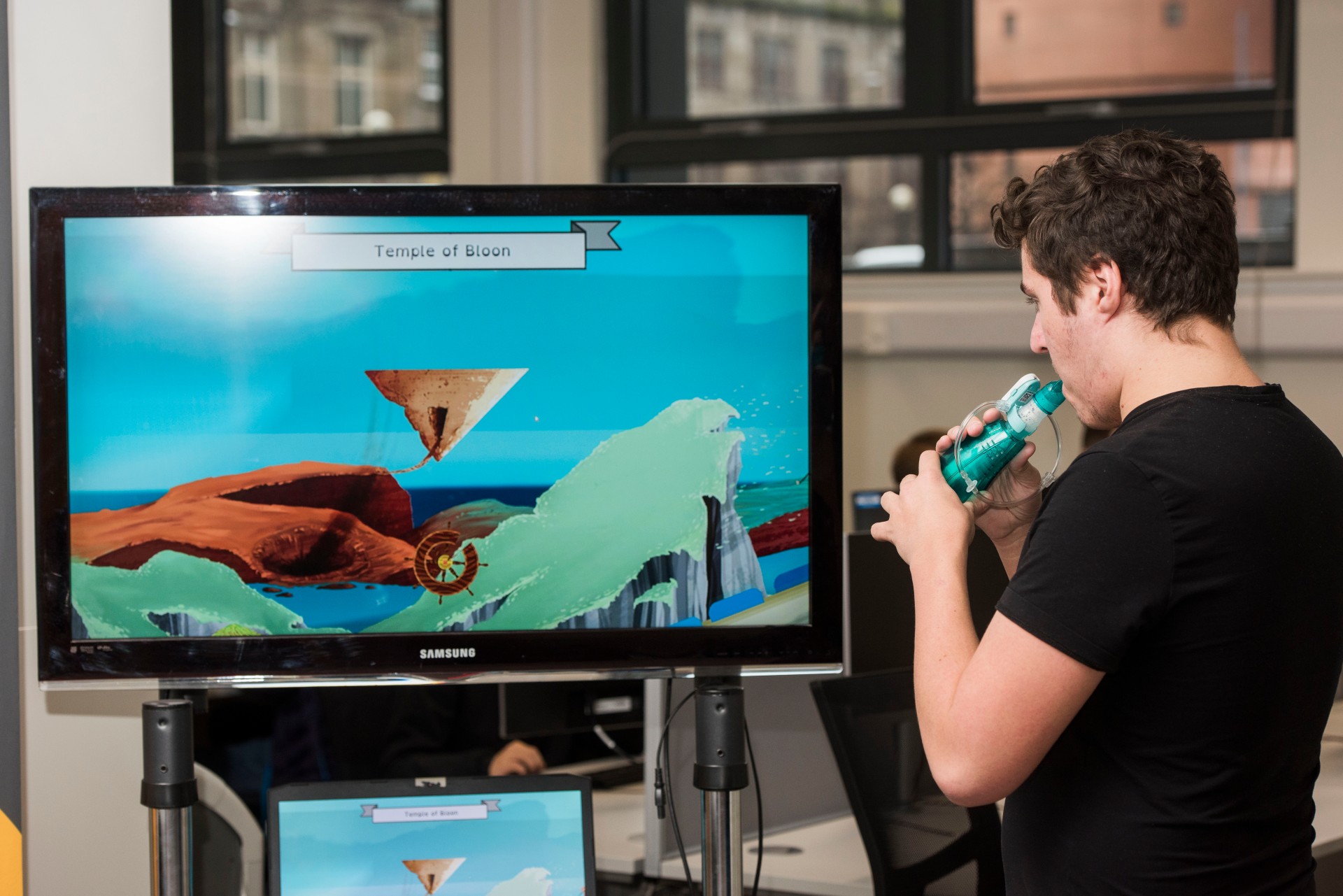 Konglomerate Games from Abertay has won the top prize of £30,000 at the 2020 annual Santander Universities Entrepreneurship Awards.
Run by Jamie Bankhead, Konglomerate Games specialises in developing healthcare games to improve lives. He said the prize has come at exactly the right time.  
"We are so pleased to have won the Santander Universities Entrepreneurship Awards. It was such a fantastic competition and the prize will enable us to focus on developing our game designed for children with cystic fibrosis. The Emerging Entrepreneurs programme has enabled us to build our network with such fantastic people which will really help us in the long run."
Eight student businesses were shortlisted from over 80 entries across the UK. The finalists pitched their business online to a panel of experts including Nathan Bostock of Santander UK, Theo Paphitis, entrepreneur and TV Dragon and Prue Leith, Chancellor of Queen Margaret University.
Theo Paphitis said: "The quality of idea, development and execution of these businesses is excellent and shows how entrepreneurial students can be.  That these ideas have been nurtured alongside their studies is inspirational, and shows me that UK start ups are in great shape. That so many students are now starting businesses as they study shows the value of earning whilst learning."
Alongside panel discussions and workshops, coaching and peer-to-peer learning, the programme also focused on responding to key challenges and goals for start-ups during the current coronavirus crisis. Fellow winner Torann, from Queen's University Belfast, developed a device providing 100% sound quality for musicians playing amplified instruments.