STUDENT BLOG: Coping with your dissertation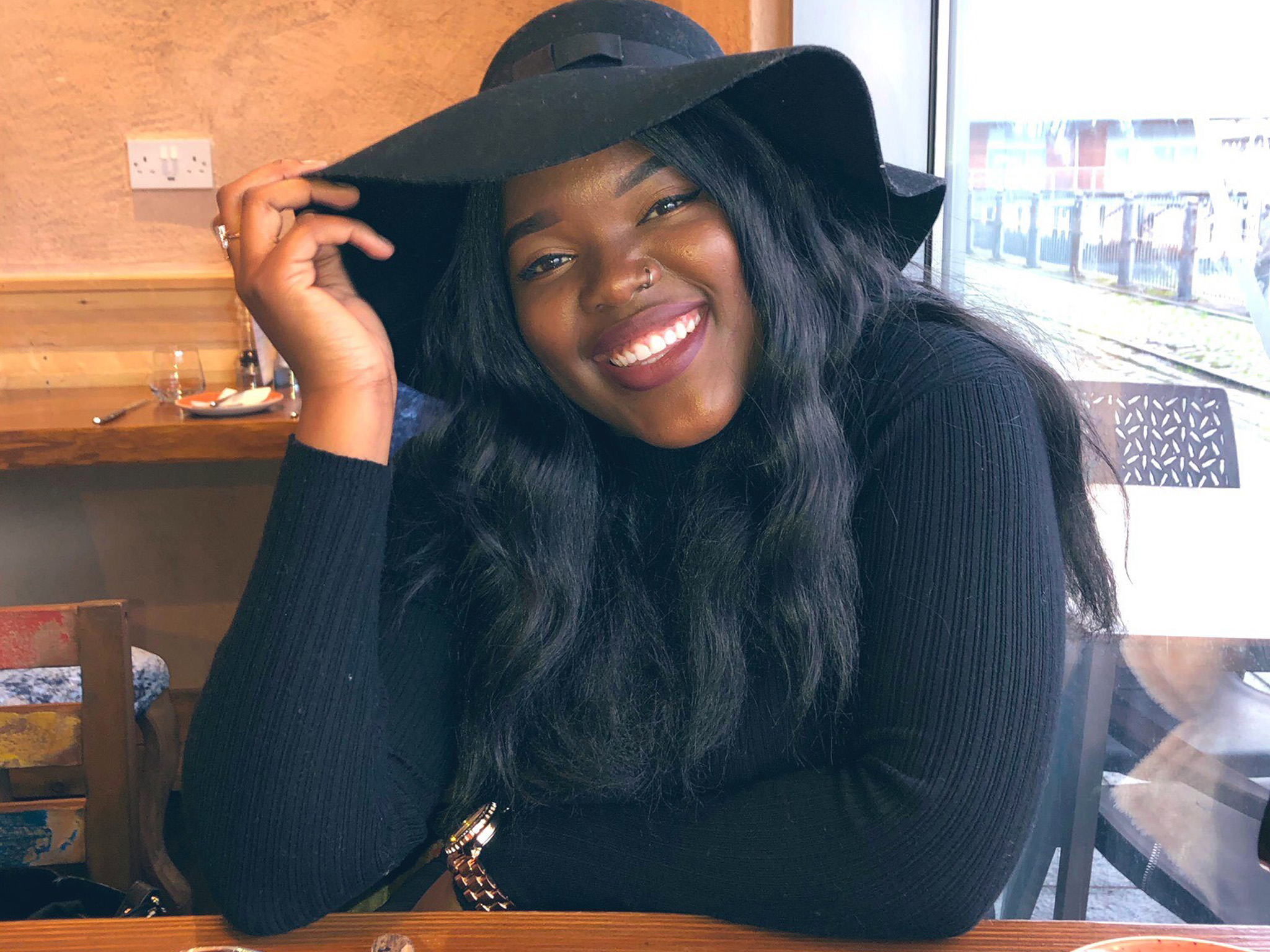 Hi guys! I'm Farisai, a 4th Year Marketing and Business student here at Abertay Uni! So, like I said I'm in my last year of uni and in the middle of writing my dissertation (the joys). Since I'm more than half way through it I thought I would share some advice that's helped me stay on track while doing it! 
Start Early – I cannot emphasise this point enough!! Just get started! This is probably the most important piece of advice I would give. You're better doing little by little early on (so maybe even starting your work around week 2 or 3 of the semester) rather than waiting till week 6,7,8 and trying to do a lot of work with a lot less time. Trust me, it's not worth the stress! And putting all the unnecessary stress on yourself might actually make you produce work that isn't your best (which is not what you need especially when those grades count).
Ask for help - Speak to your supervisor/lecturer, ALWAYS attend your supervisor meetings, send emails, ask lots of questions because at the end of the day your supervisor/lecturer wants to help you and make sure you can get the best grade possible! They're there to help YOU!
Speak to your friends – They're on the same boat as you and it's good to let your feelings out because like I said, you're not on your own, they are going through it too. You definitely need as much support as you can get through this period.
Take a break – You deserve it! You've manged to come this far, and you need to be proud of the hard work you've already put in to get to this final stage. So whether that means taking some time out to hang out with your friends, grabbing some food, going to the gym, pampering yourself or simply staying in, lighting some candles (don't do this if you live in student halls) and watching Netflix then just do it! But just remember to get back to the work too!
It won't last forever – If you're doing your dissertation it basically means you're on your final hurdle and before you know it, it'll all be over! So keep going, you've got this and you're not going to suffer forever!
So to those of you who are going to be starting a dissertation soon or currently doing one, I hope this advice is useful and all the best because you're nearly there and before you know it you'll be waving bye to Abertay!!
Good luck,
Farisai