BLOG: The student guide to Dundee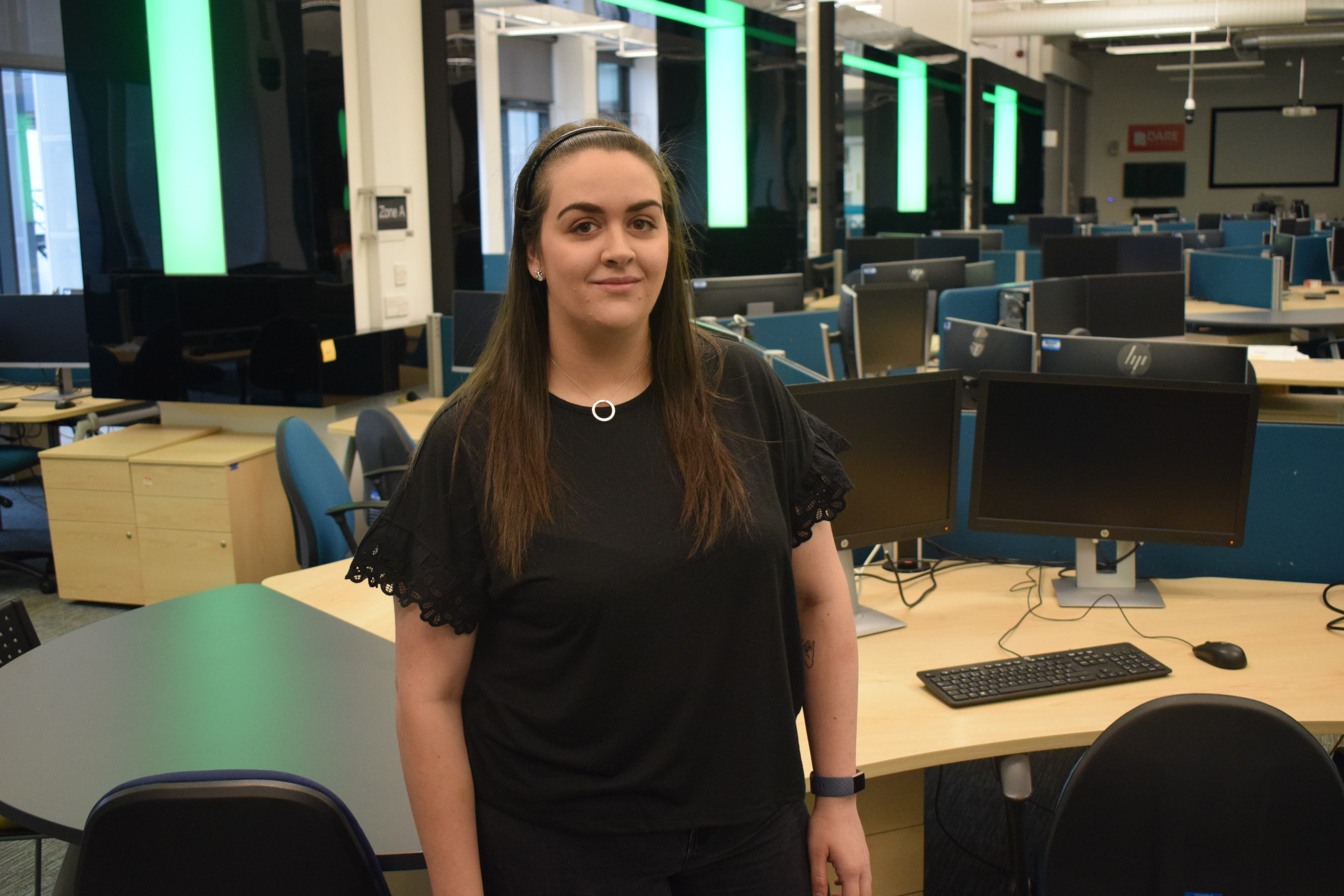 Caroline Christie graduated with a BA (Hons) in Marketing and Business in July 2019. 
If you've decided to study in Dundee you've made a great choice. The city has a never-ending stream of things to do and was named Scotland's best place to live in 2019.  
Whether you want to eat out, visit local attractions, go to events or museums you're unlikely ever to feel bored. I've included student ticket prices where it's possible to do so!
MUSEUMS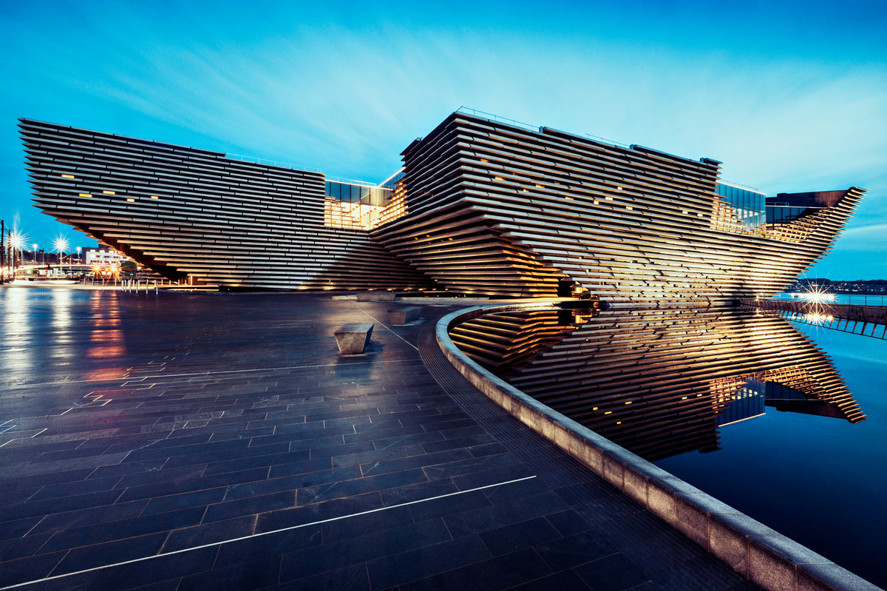 If you're coming to study in Dundee, I'm sure you'll have done a little bit of research which means you almost certainly know about the amazing V&A museum which opened in 2018. Abertay is actually a founding partner in the museum, and is heavily involved in the current exhibition on show, all about videogames. That ends on Sunday, so be sure to stop by!
The museum is right across from the train station and also sits right on the River Tay, so you really can't miss it. 
As well as the V&A there are many other museums in the city including:
The McManus – Dundee's Art Gallery and Museum (Free)

Broughty Castle Museum (Free)

Museum of Transport (£4)

HMS Unicorn (£5.45)

Dundee Science Centre (£7.50)

Royal Research Ship: Discovery (£8.95)

Verdant Works (£8.95)
ACTIVITIES
There are lots of things to keep you entertained in Dundee including:
Olympia Swimming Pool (£4.40)

Foxlake (Varied)

Dundee Contemporary Arts Centre (Varied)

Mills Observatory (£0-£1.00)

Camperdown Wildlife Centre (£5)

Odeon Cinema (£8.25-£11.25)

Ryze Xtreme Air Sports (£11-£16.50)

Cineworld Cinema (£8.25-£11.25)

Pirate Boats (£24)

Avertical World (indoor climbing centre/prices vary)
FOOD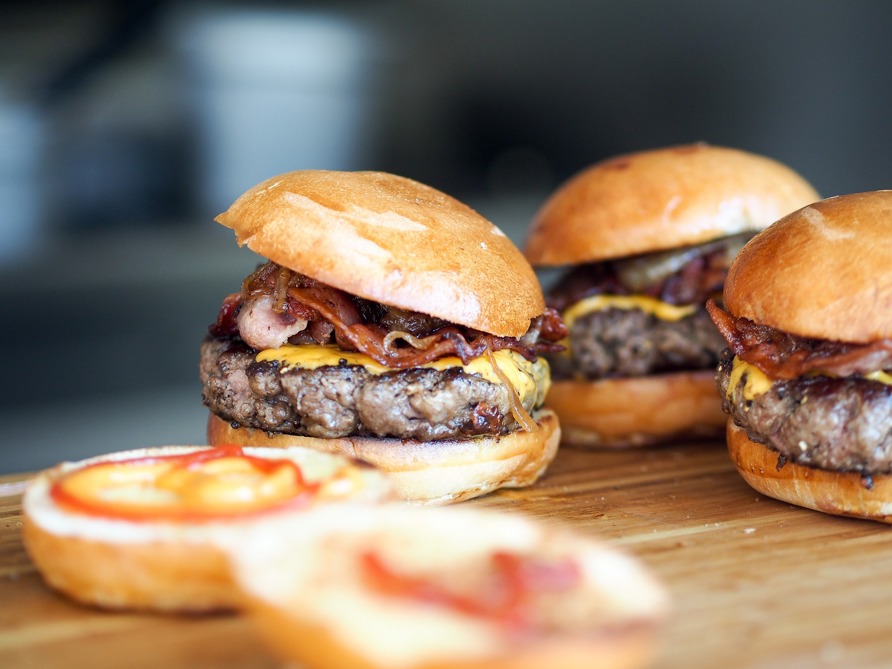 Whether you want something quick and easy or something a little higher class, you won't run out of choices in Dundee for places to eat.  Here's a list of some of my favourites:
Don Michele

Mandarin Garden

Dynasty

Beefeater

Tailend

Beer Kitchen Dundee

Piccolo

Five Guys

Jahangir Tandoori
DRINK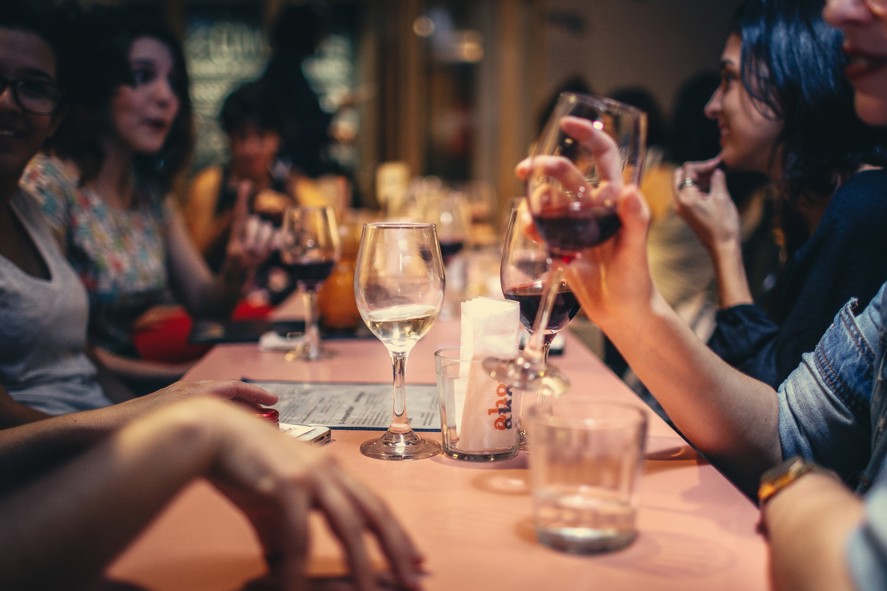 Dundee has plenty of places where you can go for a nice drink with your new friends from university, including:
Draffens (Secret Bar)

Tonic

Duke's Corner

The Globe

Old Bank Bar

Clarks

The Wine Press

BrewDog

Duck Slattery's Showbar 
As well as all of this there are funfairs, circuses and other shows that regularly travel through the City that you won't want to miss. 
Dundee has lots to offer and once you've completed everything on this list, there's still plenty to see, eat and do!