Abertay to host day of games talks ahead of V&A exhibition launch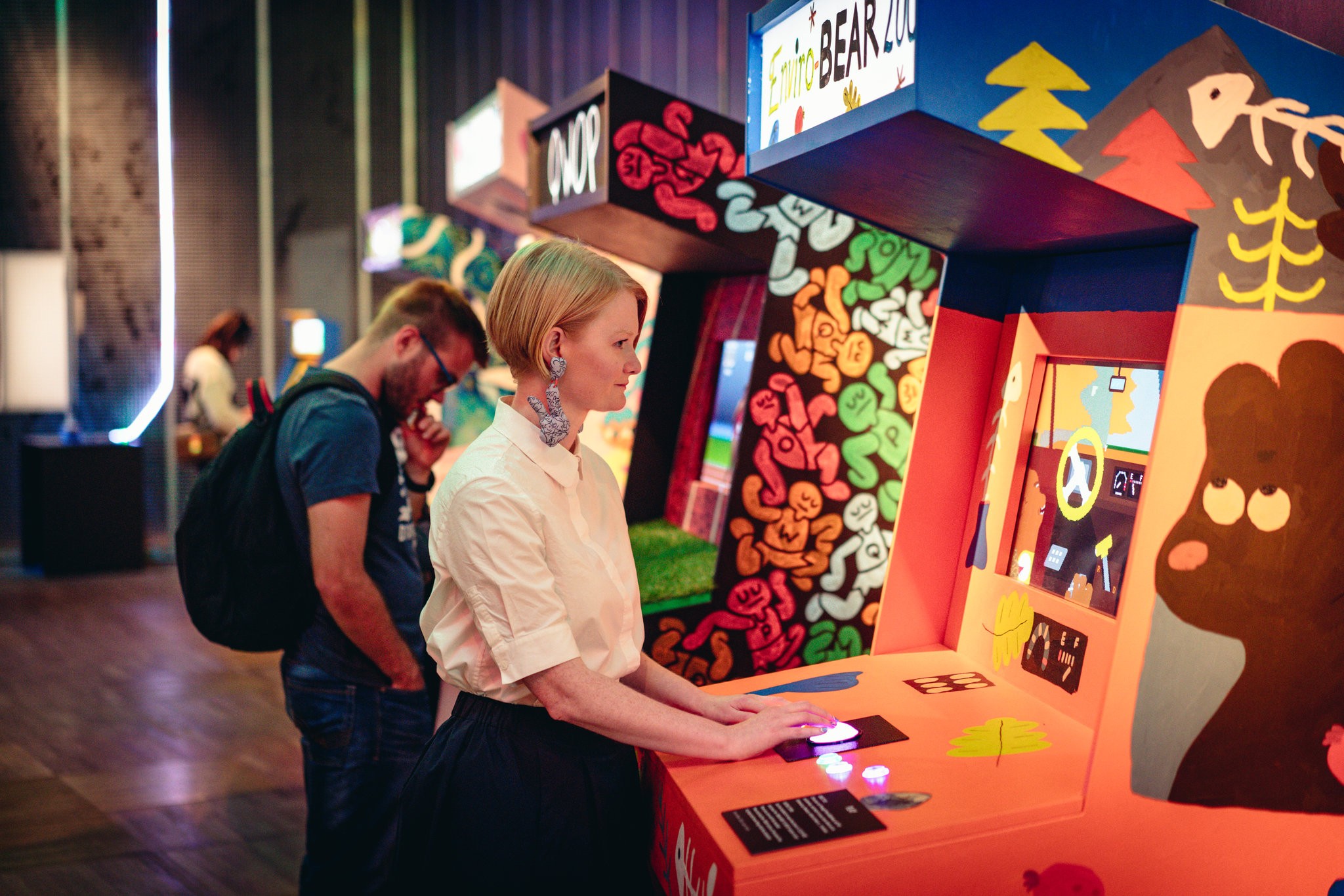 Abertay University is to celebrate the launch of the V&A Dundee's new videogames exhibition this week by holding a day of free talks all about gaming.
The long-awaited Videogames: Design/Play/Disrupt exhibition opens to the public on Saturday, but before that, tomorrow (Thu 18th April), a series of public lectures will take place at Abertay.
The day will open with a talk by developer Douglas Pennant from Creative Assembly in the university's main lecture theatre at 11am.
Douglas – who worked on games like Alien: Isolation and Halo Wars 2 – will discuss his experiences as a colour-blind gamer and developer in Solving an Invisible Problem: Designing for Colour-Blindness in Games.
This will be followed by a lecture from Marie Foulston, lead curator of V&A Dundee's new headline exhibition, and Research Curator Kristian Volsing. Part of the Platform series, a programme of talks by cultural team Weave by Abertay, this event will give insight in to the process of creating this playful and experimental exhibition.
The day will come to a close with #Musgaming3 & Knuckles at 6pm in Room 2522, which will discuss the history of videogames exhibitions and provide networking opportunities.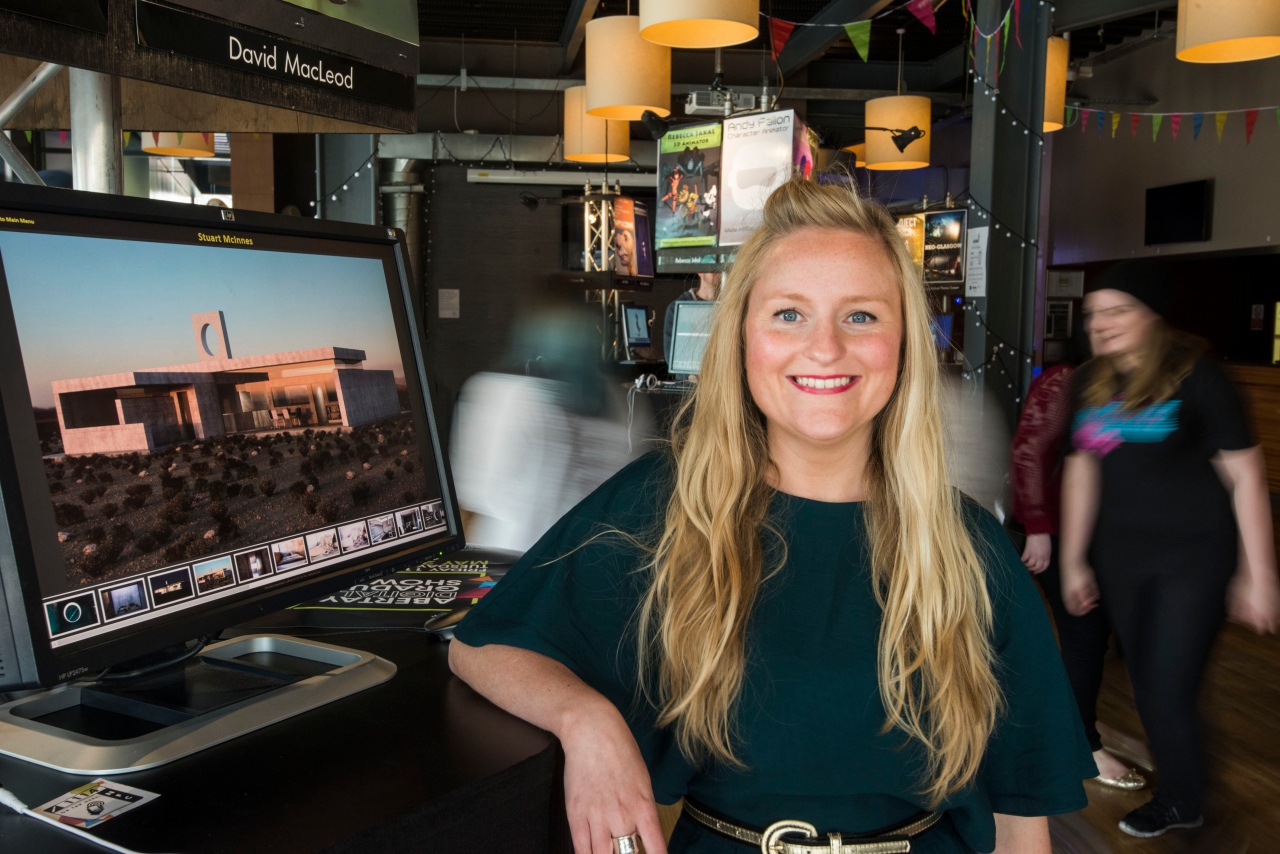 ABOVE: Clare Brennan
Clare Brennan, Curator and Lecturer in Visual Arts Practice at Abertay, said: "With the launch of Videogames: Design/Play/Disrupt, gaming will surely be the topic of discussion in Dundee this weekend and throughout the summer.
"As the top-ranked university for videogames in Europe, we're delighted to be able to be contributing to the conversation with a series of high quality speakers."
To book a free ticket for Platform: Marie Foulston and Kristian Volsing, visit: https://www.eventbrite.co.uk/e/plaform-marie-foulston-tickets-60123038627?fbclid=IwAR0-uZhYuSSTwFU9vw1k3lc1fCVPk6EU7U3vVbdqrU3QUrRuMOAMME1jpEQ
To book #Musgaming3 & Knuckles visit:  https://www.eventbrite.co.uk/e/musgaming3-knuckles-tickets-59104403863
To find out more about studying videogames at Abertay visit: https://www.abertay.ac.uk/schools/school-of-design-and-informatics/computer-games-courses/