Abertay lecturers to debate Scottish independence days before General Election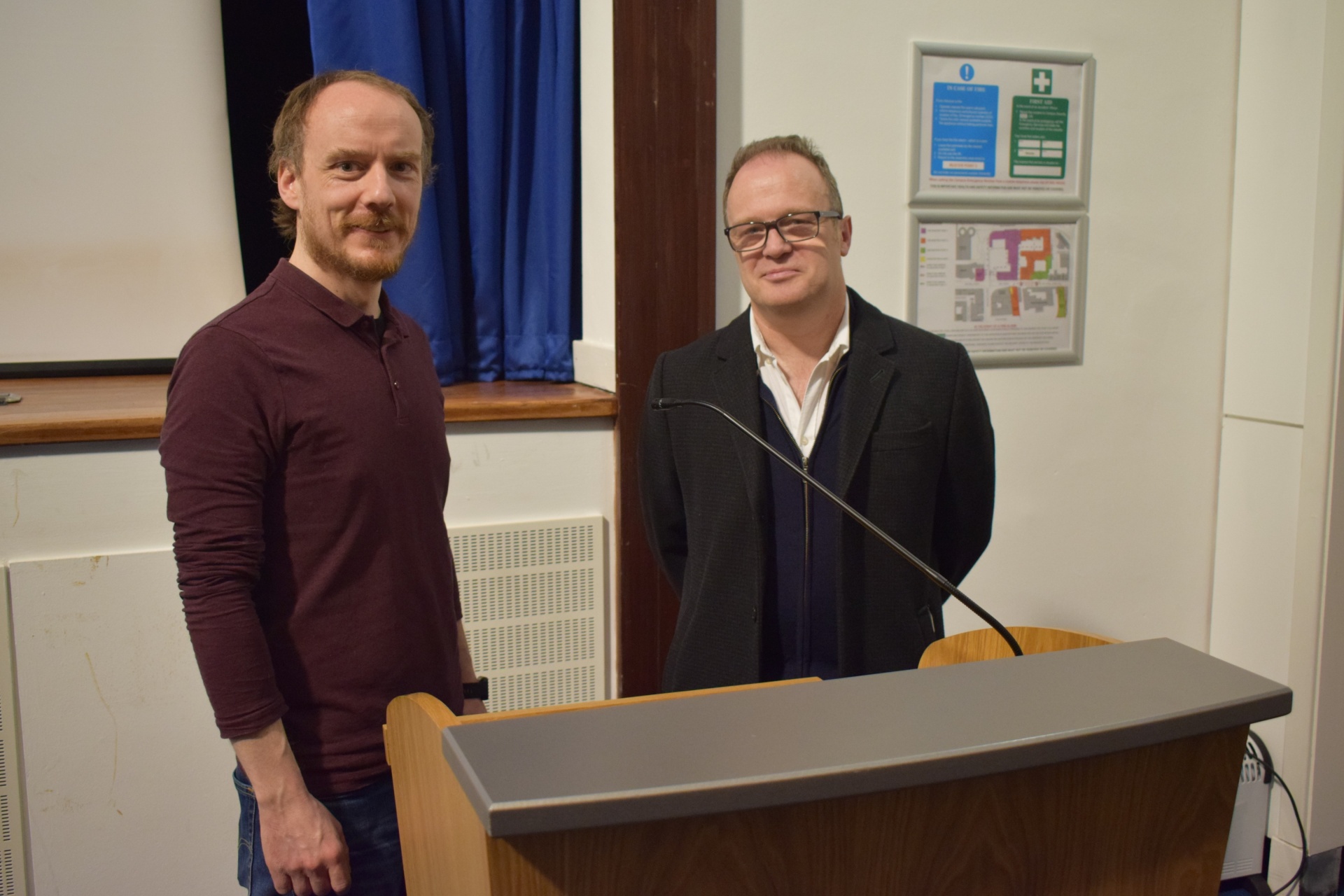 Days before the UK goes to the polls for the 2019 General Election, around 300 Dundee high school pupils are to attend a heated debate on one of the key issues in the vote – Scottish independence.
An audience of Higher Modern Studies pupils will attend the event at Abertay University on December 9, as two renowned academics debate the motion 'is it time for Scotland to become an independent nation?'
Dr Wallace McNeish will be arguing in favour, while Dr Donncha Marron will present against the motion.
Both lecturers are part of the university's Sociology division in the School of Business, Law and Social Sciences.
Once the debate is over pupils will have the chance to both voice their opinions and ask questions, before voting electronically to determine the winner.
Dr Jason Annetts – Head of the Sociology Division – will chair the debate.
He said: "Independence, perhaps inevitably, has been a key factor on the campaign trail in Scotland making this event tremendously relevant.
"Our annual Modern Studies debate is all about encouraging young people to discuss important political issues, and year after year we can't help but be impressed by how enthusiastically the pupils engage with the subject matter.
"With an election just around the corner, the timing of this year's debate couldn't be more exciting."
Dr McNeish holds a PhD in Sociology along with a Masters in Political Theory and Philosophy. Before joining Abertay, he taught a diverse range of sociology and politics courses at Glasgow Caledonian University and the Universities of Stirling and Glasgow.
Prior to earning a PhD in Sociology, Dr Marron worked as an Executive Officer in the Refugee Appeals Tribunal and as an Administrative Officer in the Department of Finance in Ireland. He previously taught at Robert Gordon University in Aberdeen.
For more information about studying Sociology at Abertay, visit: https://www.abertay.ac.uk/course-search/undergraduate/sociology/