Schools challenged to explore STEM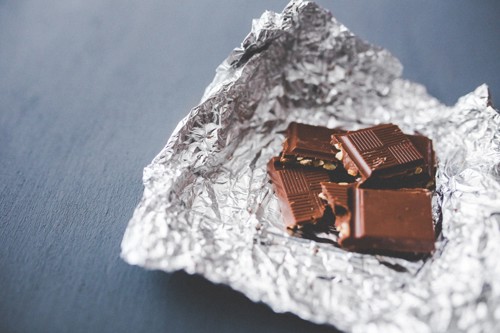 Why is chocolate so delicious and why don't bridges collapse?
Answers to these questions and many more will be explored by school pupils across Tayside and Fife as part of an Abertay University competition focusing on 'The STEM Behind Everything'.
The annual poster competition from the Division of Natural and Built Environment will see the youngsters challenged to produce designs explaining their favourite topics from the world of Science, Technology, Engineering and Mathematics.
Entry is now open for the event, sponsored by the Dundee branch of the Institute of Civil Engineers, with submissions to be made by midnight on June 8.
Last year more than 100 pupils took part in the contest and this year will see Amazon vouchers awarded to the first, second and third placed projects in both the primary and secondary school categories.
Posters will be displayed at Abertay from June 18, with winners announced during International Women in Engineering Day on June 22.
Margi Vilnay, co-organiser of the competition, is an academic within Abertay's Civil Engineering division, which was rated top in Scotland by the Guardian Good University Guide 2018.
She said: "The STEM Behind Everything is a deliberately broad proposition and we want the pupils to let their imaginations run free to come up with unusual and interesting designs.
"This is not only a great way for them to find out more about STEM, but an opportunity to learn about the fantastic degree course on offer here at Abertay."
To take part in the poster competition email uwtc@abertay.ac.uk