Abertay Owl Delivery adds magic to exam results day
Abertay University is adding a touch of magic to Scottish school exam results day through a student-led computer animation project that brings a personalised 'Owl Delivery' to offer holders.
School leavers joining Abertay in September will today (August 7) open their acceptance emails to find an unexpected welcome movie featuring the University's very own computer-generated owl.
Created by Abertay computer arts graduates, Nicola Kinsey, Cailin Watt and Joshua Watt, the owl is seen taking off from Abertay bearing an enchanted acceptance letter, before soaring above Dundee - including the spectacular new V&A Dundee museum, the RSS Discovery, Tay Rail Bridge and local countryside - then making it's delivery.
"This video brings out the innovative and playful side of Abertay, while showcasing the talents of our amazing students" - Head of Marketing Stella Hockey
Each of the videos is personalised to include the name and hometown of the individual offer holder, along with the message: "Congratulations, you're in!"
Working alongside members of the Abertay marketing team, the students were asked to sort an animation that would engage with incoming students and grab the attention of offer holders.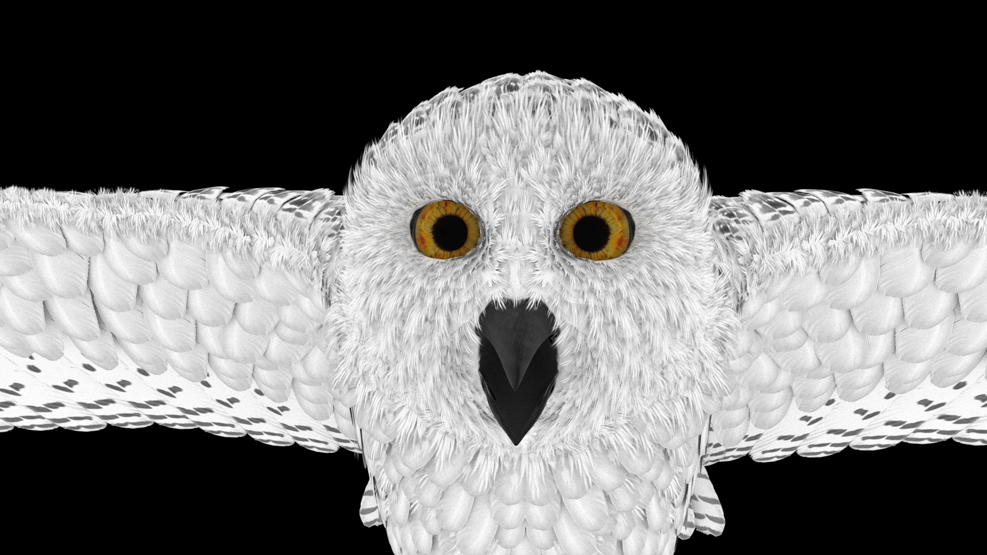 Nicola said: "We are all really proud of the way the owl has turned out and it's been an amazing experience to be involved in something made specifically for the next generation of Abertay students.
"The project was a challenging one but very enjoyable, and it was a great piece of work to round off our final year at Uni.
"I really hope all those receiving their Owl Delivery enjoy the animation, it's nice to think we have helped make someone's day that bit more special."
Of course today is not just about those who already have offers. Abertay still has places available on a wide range of courses starting this September and there's plenty of time to apply through our Clearing page.
Head of Marketing at Abertay, Stella Hockey, said: "We know one of the reason students are drawn to Abertay is because they get a more personal touch.
"We wanted to carry that through to how we give them the news they've been successful and will be joining us in September.
"This video does that in a way that brings out the innovative and playful side of Abertay, while showcasing the talents of our amazing students."
Share the video on social media using #AberYay.