Welcome to a community of like-minded individuals
The School of Social and Health Sciences has a strong reputation in the design and delivery of innovative and dynamic programmes that reflect today's employment needs.
We intend to challenge you, and to prepare you for employment through a skills-based learning experience. We will introduce you to an environment that facilitates the generation, development, and exchange of ideas through lively interaction between staff and students. We have close links with employers in industry, the professions and local colleges. Our aim is to provide you with the skills employers are looking for - and to have some fun along the way.
Within the School there are four specialised divisions: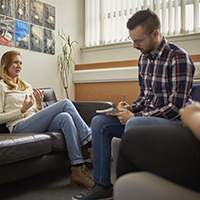 Division of Mental Health Nursing and Counselling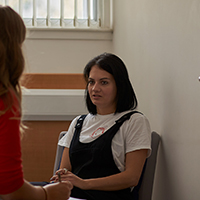 Division of Psychology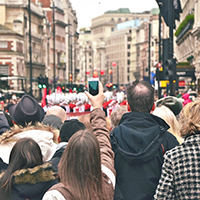 Division of Sociology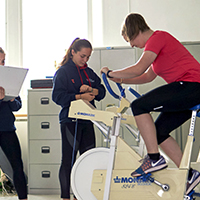 Division of Sport and Exercise Sciences