An education that's relevant to the future
At the School of Science, Engineering and Technology, (SET) we believe that science, engineering and technology have the potential to improve all of our lives. We believe that the science of this new century will be increasingly unified - global issues asking for answers from across the spectrum of knowledge and research, ideas and technologies integrated to provide global solutions. The 21st Century is going to need scientific solutions to a whole range of issues, from global warming to food security, and from fighting crime to developing new medicines.
Our objective is to unlock the wealth of potential in our students and launch our graduates and postgraduates with an education and qualifications that allow them to take on the challenges of the future, and lead fulfilling and rewarding careers. Our science, engineering and technology degrees will provide you with the basis for your success in industry, commerce, politics, education, and a wide range of vocations where the kind of education we provide will give you that crucial edge in a competitive job market.
Finally, science, engineering and technology are fundamental features of modern day society and understanding how they work and applying scientific methods to challenges in everyday life are key skills that we all need. How else can we decide whether to eat genetically modified food, assess how our lifestyle might be contributing to global warming, evaluate the real issues associated with cloning, or decide on the effectiveness of the latest fitness fad?
The School contains three Divisions: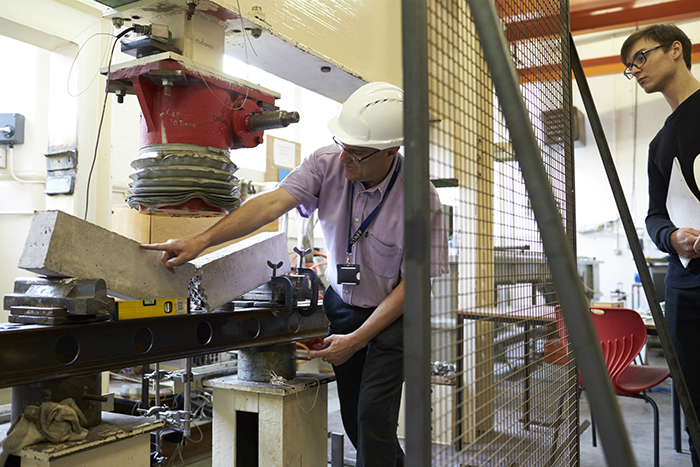 Division of Natural and Built Environment
Division of Science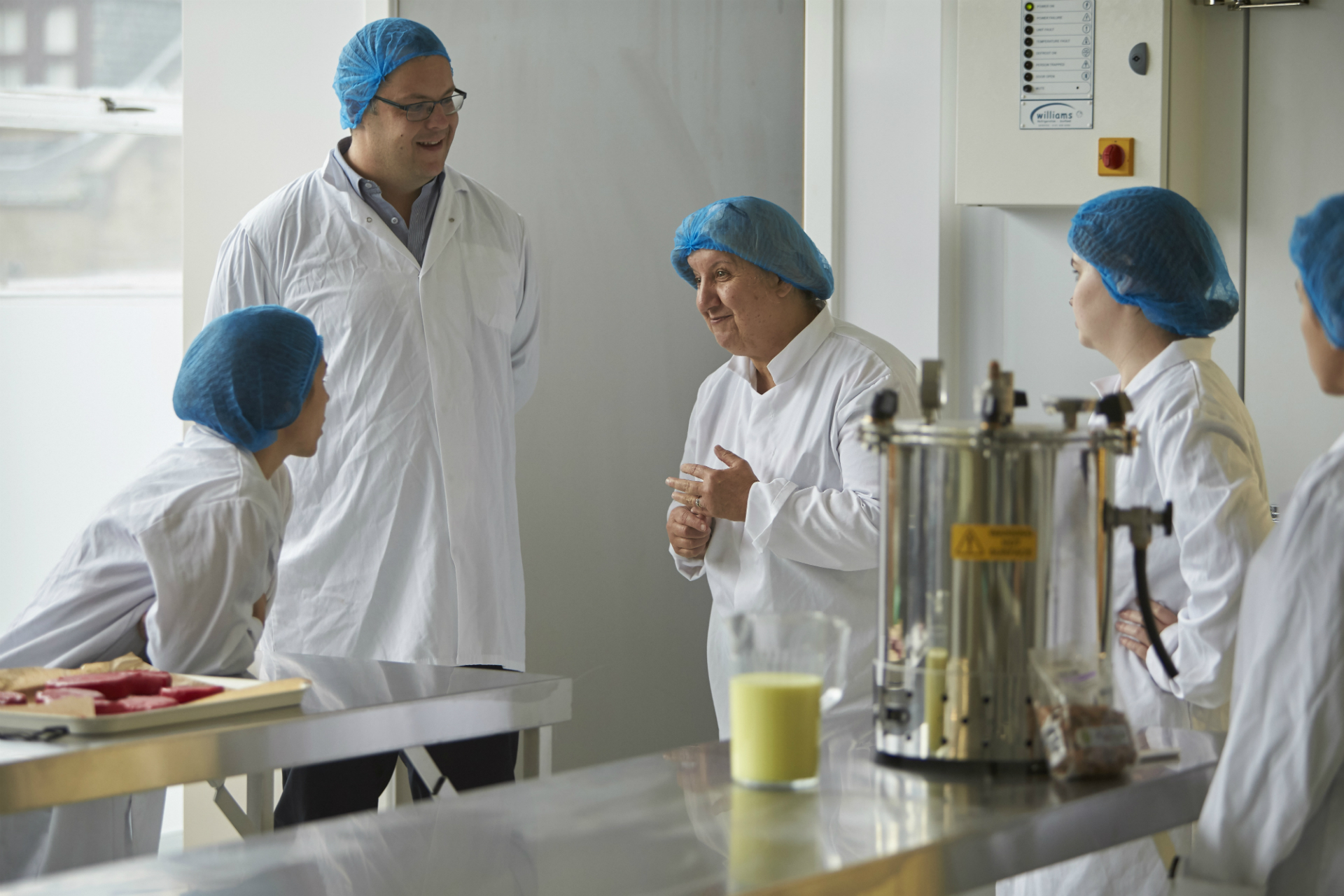 Division of Food and Drink