Abertay signs Researcher Development Concordat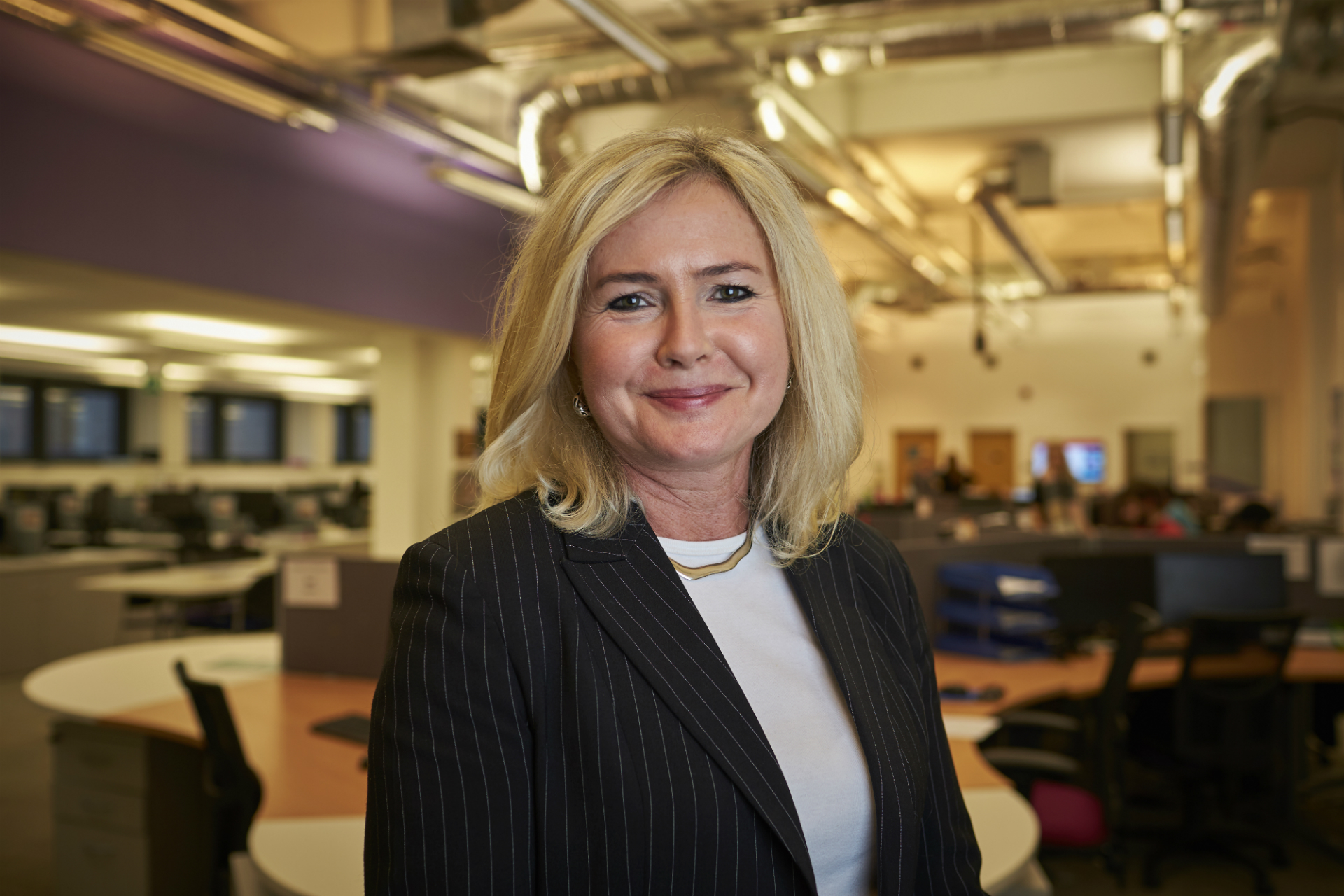 ABOVE: 

Professor Nia White, Dean of Research and the Graduate School
Abertay University has become a signatory of the new Concordat to Support the Career Development of Researchers.
‌The Concordat is an agreement to improve the employment and support for researchers and researcher careers in higher education in the UK.
It sets out a vision of working practices, roles and responsibilities that will further the attractiveness and sustainability of research careers in the UK, and thus ensure the continued provision of well-trained, talented and motivated researchers that is essential to the continuation of research excellence.
It defines key principles of researcher development, which the University is committed to supporting, for research staff at all career stages and across all disciplines.
The original Researcher Development Concordat was published in 2008 and was revised in September 2019 following a review of the Concordat's impact over the previous 190 years. It sets out three clear principles of environment and culture, employment, and professional and career development. The principles are underpinned by obligations for the four key stakeholder groups, funders, institutions, researchers and managers of researchers, to realise the aims of the Concordat.
Professor Nigel Seaton, University Principal, said: "Signing this confirms our commitment to the Concordat to Support the Career Development of Researchers.
"The development of our researchers and ensuring that they work in a supportive environment, are central to our Research and Knowledge Exchange Strategy 2020-25, and to our underlying vision of focused collaborative research and interdisciplinary innovation for impact."
Professor Nia White, the Dean of Research and the Graduate School, will act as champion for the Concordat to Support the Career Development of Researchers and lead a cross-institutional working group in the design and delivery of our action plan. Progress will be reported annually to the University Court.