Hi everyone,
By this point you will no doubt be aware that COVID-19 is having an impact on events and services all over the country. Unfortunately we are no exception and as such we've had to re-evaluate our upcoming events programme with regard to the health and safety of guest speakers, audiences and ourselves. 
With that in mind, we've compiled some info as well as some useful resources for health, wellbeing and some ideas for activities to brighten your day.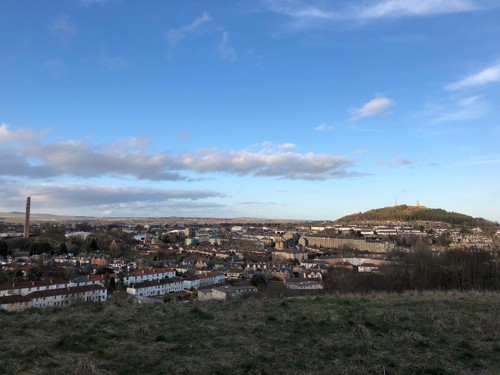 Firstly we've had to postpone our Platform talk from amazing cultural commentators The White Pube. We'll rearrange that for as soon as we can be sure it's safe for everyone involved and all previous ticket-holders will be the first to know.
TECKLE, the New York based exhibition we were planning in conjunction with Abertay Game Lab and Babycastles gallery, will have to be postponed too, until travel is safe and the gallery has resumed regular programming.
We've also had to halt Bright Ideas, our creative learning programme in collaboration with Abertay's Widening Access Team for S3 pupils at Dundee and Angus schools, as to continue would have put all involved at increased risk.
Finally we've had to cancel this year's Abertay Digital Graduate Show, at least in a physical sense. Our amazing final year students have still done some incredible work, and we remain dedicated to showcasing it, so we'll be moving to a new online, digital version of the show. We'll make further details available as soon as we can!
In the meantime we're working hard at coming up with a new, responsive programme to suit these uncertain times, and will be sharing information, online resources and more as we go.
For now, here are some initial resources we have found useful so far:
Stay safe and stay well,
Clare, Dan & Susie
Weave Team