Maggie & Fleur
We are proudly sponsoring Maggie's Penguin Parade this summer and, as you would expect from Europe's number one computer games University, we've taken our involvement to the next level!
When you come to Abertay to meet 'Maggie & Fleur' (designed by our very own Abertay graduate Suzanne Scott) the mandatory selfie is just the very start of the fun.
Our super-talented students Naman and Rishikesh have created a free Augmented Reality app to transport you to 'Fleur's Wonderland' where the Parade literally comes to life and more is revealed about the charity, the artist and the University itself.
We hope you enjoy the experience and don't forget to tag us in your pics.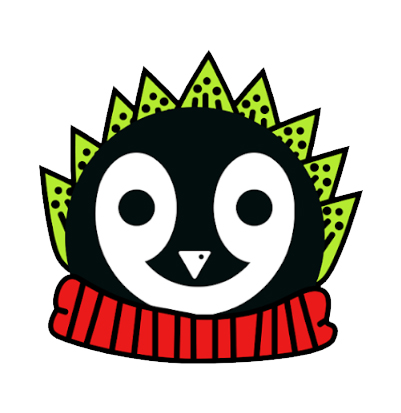 Download Fleur's Wonderland on iOS and Android 
---