Public lecture to take place on groundbreaking seal research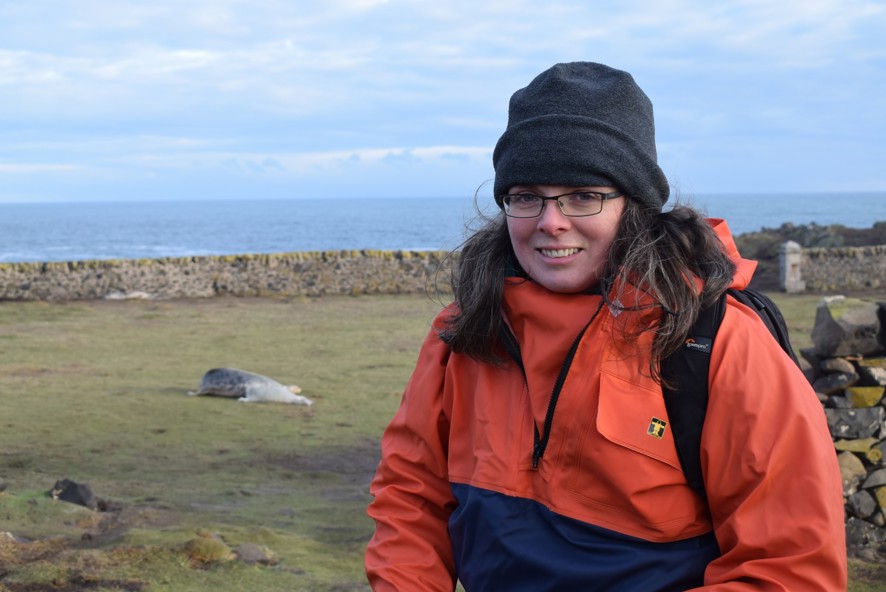 A free public lecture on how seals can help us monitor the state of our oceans is to be held at Abertay University later this month.
Seals as sentinels of ocean health: understanding the harmful effects of pollution from plastic, POPs and pills is to take place at 7pm on the 24th of January in Abertay University's Kydd Building.
The speaker will be Abertay's Dr Kimberley Bennett, who led a groundbreaking study which found that seal pups are at risk from man-made contiminants present in their mothers' milk.
These toxic chemicals are being accumulated by mother seals from fish, then passed on to their young.
The event has been arranged by the British Science Association - Tayside & Fife Branch.