Dundee Arts Café to look at nostalgia and video games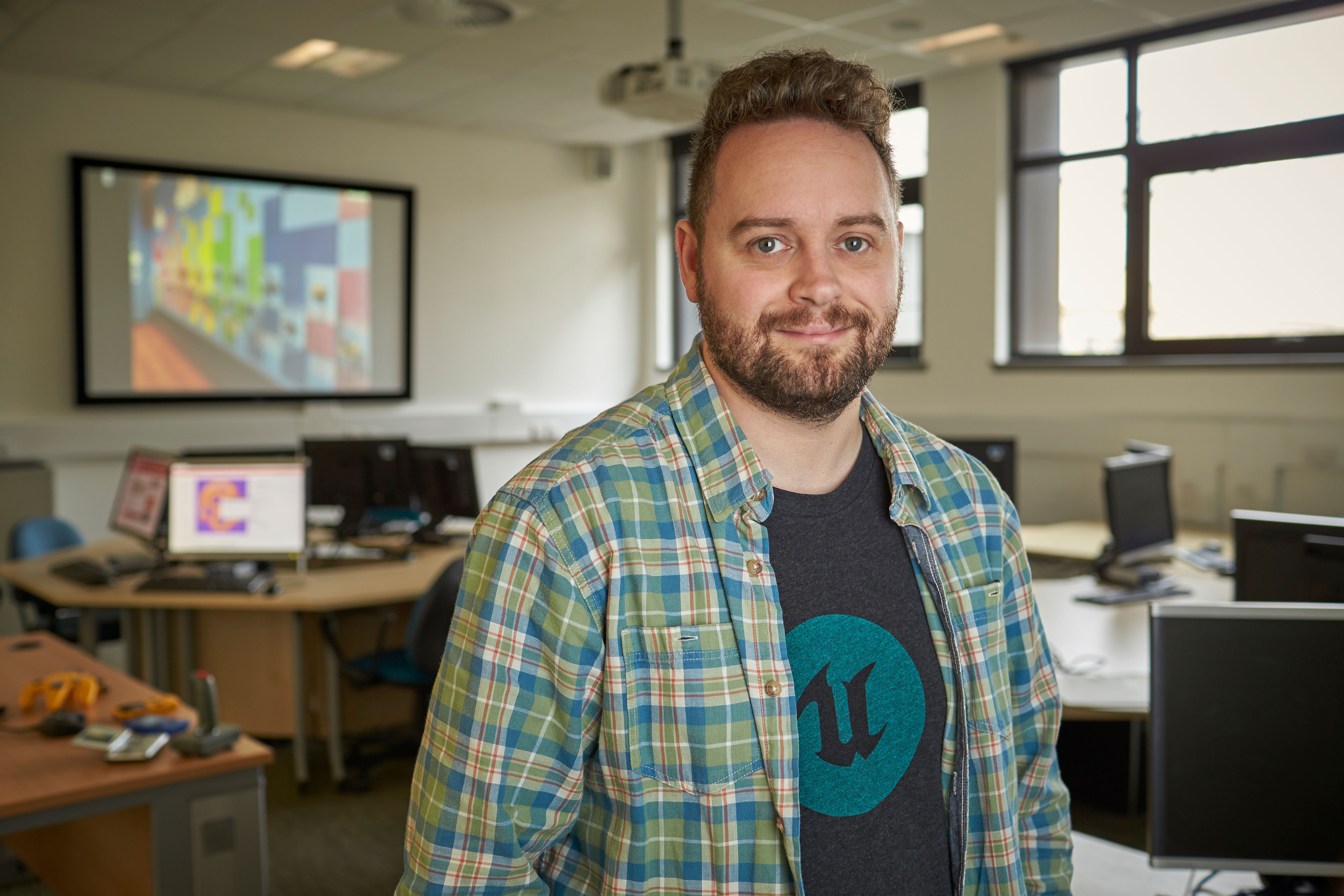 As the market for retro inspired video games continues to grow, the first Dundee Arts Café of 2019 is to examine the phenomenon.
In Random Access Memories: Nostalgia and Video Games, Abertay University's Dr Robin Sloan will discuss video games that create appeal through referencing past games, films, music and general memories of the recent past.
Dr Sloan said: "I'm very much looking forward to being the first speaker of the year at the Dundee Arts Café.
"Retro style has never been so popular, but few of us consider just how much video games engage with wider pop culture and cultural memory.
"I will be taking a look at this, and talking about just how widely gaming has impacted the wider world."  
The free event is non-bookable and will take place at The McManus on Tuesday 5th Feb.
Doors open at 5pm for a 6pm start.
For further information visit: https://www.dundeeartscafe.co.uk/