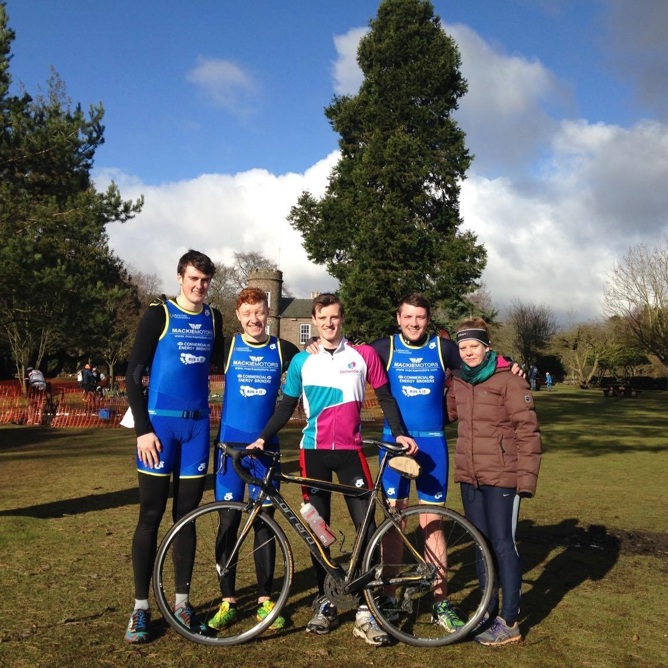 Triathlon
The triathlon team became a fully-fledged Abertay club last year and continues to go from strength to strength. Last season the club members participated in a range of events, travelling as far afield as Liverpool to compete in events like the standard distance championship.
The team compete in the annual Varsity event each, and last year narrowly lost out to the University of Dundee. The club have a number ambitious goals and aim to represent the University in even more events next year.
If you are a keen cyclist, runner or swimmer, or just looking to keep fit, the triathlon club is the perfect club for you - please get in touch if you want to get involved.
Club President
Sami Kamel | Email Sami